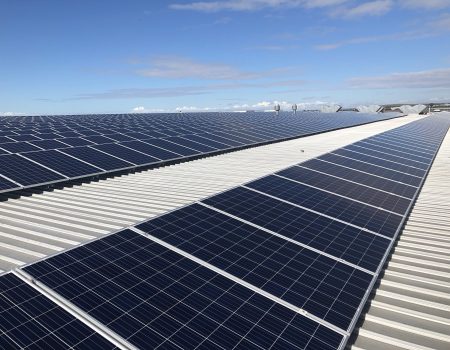 As part of our commitment to Environmental Sustainability, we strive to continually reduce our impact to the environment and our carbon footprint. We do this by recycling where possible, using and purchasing fuel efficient plant and equipment and choosing biodegradable and environmentally friendly options first.
Our goal is to achieve a significant reduction in emissions by 2030 through a prioritised approach to avoid, reduce, re-source and offset our impacts. We recognise the importance of mitigating the impacts of climate change and we are working across our operations to reduce carbon emissions by:
Retrofitting our existing building to be more energy and water efficient procuring products that are less carbon intensive in their manufacture servicing, rotating and procuring low carbon emission plant and equipment. Procuring products and packaging that are made from materials that are recyclable and or compostable to increase resource recovery supporting renewable and low carbon technologies in new and existing portfolios
KBT cares for the environment. As such we have implemented an environmental management framework to ensure we meet all key strategic environmental policies, all regulatory and statutory requirements.
The objectives of this framework is to provide a system by which the perceived environmental threats can be eliminated, reduced, and/or mitigated in the event of an environmental incident arising. It also provides steps which KBT personnel can use to proactively reduce environmental threats in the workplaces.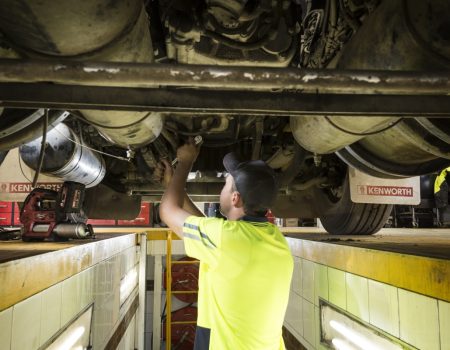 Our environmental objectives include:
Meet and exceed all legal and regulatory requirements for environmental management and protection; and where these are lacking or insufficient to protect the environment, apply best practice standards will ensure the environment is protected
Maintain an awareness within KBTs activities of our responsibilities to employees, staff, contractors and affected people to ensure protection of the environment
Regularly review our activities to identify and assess the environmental impact associated with these activities
Implement and maintain management systems, processes, programs and procedures to ensure the environment is protected including the control of discharge of waste emissions, or any other potentially environmentally hazardous conditions that may harm the environment
Provide an environmental emergency response program for unforeseen events so as to minimise the risk to people, facilities, and assets
Provide environmental training for employees, staff, visitors, and affected people where applicable.