"Kreskas Bros Transport, Connecting regional Victoria with the rest of the world."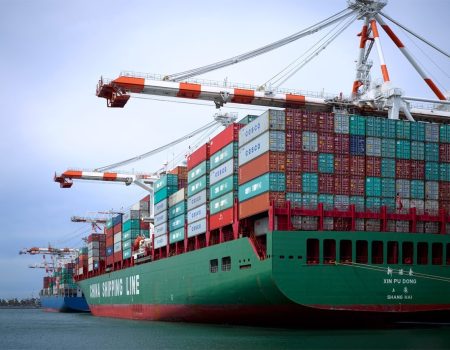 Export & Import Container Handling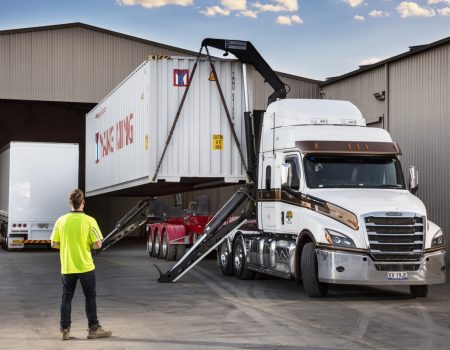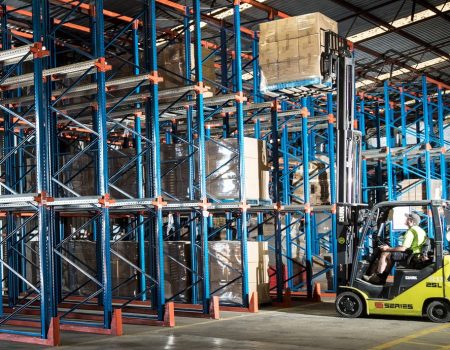 Warehousing & Distribution
Our Vision:
Our aim is to act as an indispensable partner to our clients by helping them build and maximise sustainable competitive advantages. We do this by helping them get their products to market quickly, efficiently, and safely. In addition to our expertly crafted and reliably delivered logistics solutions, our clients can rest assured that every interaction will be driven by integrity and respect, the fundamental principles of our business.
Our Mission:
Our mission is to deliver a positive, reliable experience to each and every one of our clients while offering exceptional value in the marketplace. We set the standard for professionalism in the logistic solutions we provide. In addition to operating our business profitably, we strive to operate it responsibly both for our clients and our employees, for whom our goal is to provide a safe and secure work environment.
Our Objectives:
1. Deliver in full on-time
2. Provide exceptional customer service
3. Partner with our clients and create value in their operation
4. Ensure zero safety incidents and 100% compliance
5. Boost the Victorian economy by growing our workforce
6. Providing employment opportunities to the local community
7. Create a reputation of being industry leaders in Supply Chain Management
8. Provide tailored supply chain solutions with cutting edge technology
9. Create value to our clients
10. Support local businesses and industries by sourcing materials in Australia