Corporate Social Responsibility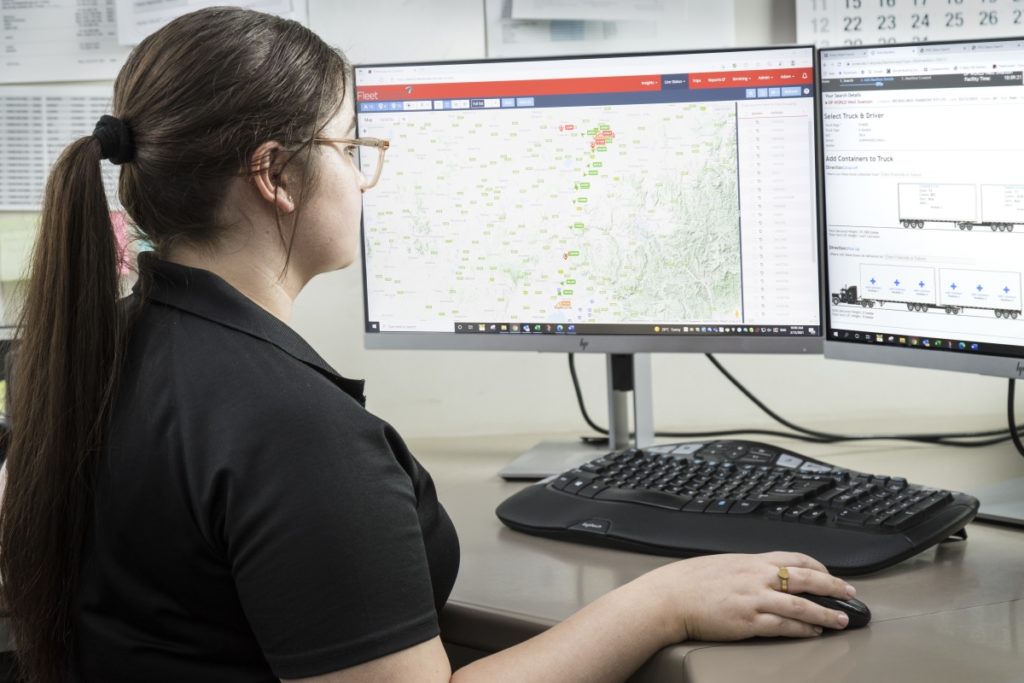 KBT acknowledges our responsibility to ensure environmental, social and governance standards are maintained and continuously improved throughout our business. We recognise that we can have a positive influence on our suppliers, contractors and their employees, products and services.
KBT is also committed to ethically sourcing products and services that seek to create shared value by ensuring that companies within our supply chain:
Comply with all legal requirements and standards
Reduce carbon emissions in line with KBT's commitment to achieving reduced emissions across all emissions sources within our operational control, including upstream and downstream emissions
Drive positive supplier relationships
Consider the impacts of their activities on the social and environmental sustainability of the communities in which we operate
KBT commits to minimising the need to source any resourcing from overseas. In fact, 100% of our current workforce are Australians living in Regional Victoria. Our commitment will continue, and our workforce will grow because of contract award. As a result KBT can offer:
A Focus on Victorian jobseekers who require assistance to gain employment impacted by their location
Actively engage with employment agencies to identify job opportunities and assist in meeting industry workforce needs
Link to community support services to meet the needs of jobseekers facing employment barriers and maximise employment outcomes.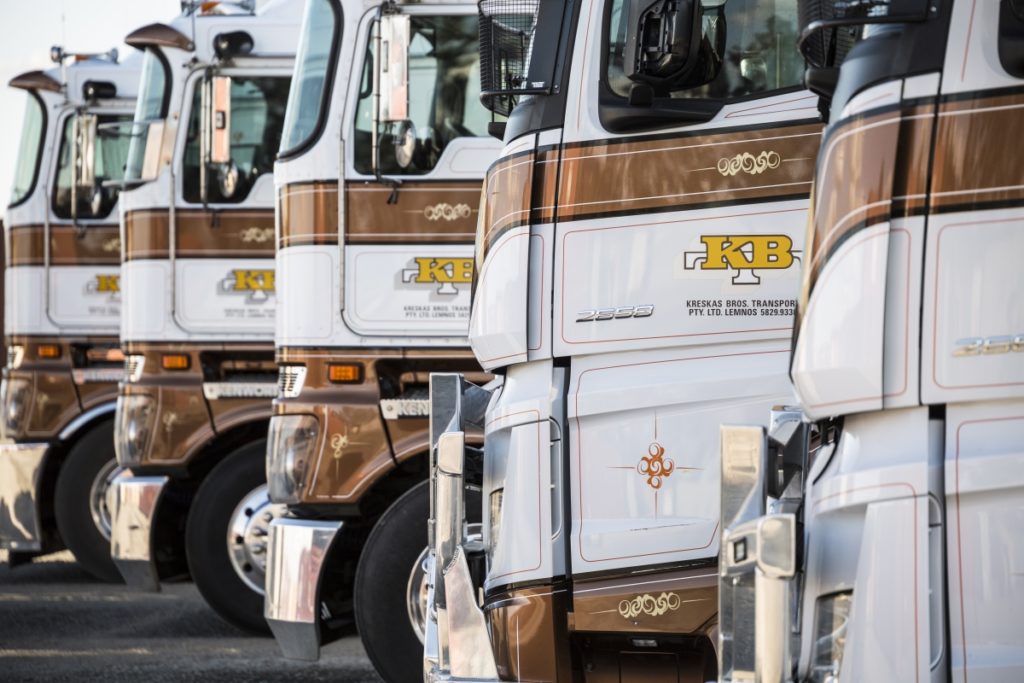 As part of our Community Engagement Program, KBT is committed to supporting local businesses, women, young Australia's and Shepparton community. We appreciate that our support has a positive flow-on effect to the regional and understand the benefit that a diverse supply chain brings to businesses. 
At Kreskas Bros Transport, we are focussed on improving and promoting equality for both women and men in the workplace. Using the WGE Act as a guide, our policy aims to promote and improve gender equality (including equal remuneration between women and men) in the workplace.
KBT understands that we are not only representing our brand but also are the face of our clients. To that end, we have implemented the following guiding principles regarding Equal Opportunity and Workplace conduct:
Foster equality and respect – we are committed to fostering a work environment that is free of unlawful harassment, intimidation and discrimination.

Equal opportunity

– maintains a strong policy of equal opportunity for all employees and applicants for employment, and is committed to complying with all of its obligations under applicable laws.
Non-discrimination – Employment-related decisions must be compliant with applicable anti-discrimination laws to ensure that the Company does not unlawfully discriminate

Harassment-free

– KBT endeavours to ensure that the workplace is free of unlawful harassment and victimisation, whether that harassment is sexual in nature, or is based on an employee's race or religion or any other characteristic protected by applicable law.